Roadmap on Digital Voice Assistant
We provide fully trained, dedicated digital voice assistant that automatically resolves traveller's question.
Turn smart conversation apps into new lead generation channel 24/7 driven by engaging in two-way conversation while agents are busy with another customer. Analyze why customers are calling, measure the effectiveness of your customer experience operation to meet business objectives.
Automation allows your customers to engage with effective phone conversation and switch to SMS based lead generation. A powerful tool, not to miss.
We will build your library full of 2 dozen or more Self-Service, customizable ready made built-in User Flows and Use Cases
Travel Use Case
Itinerary confirmation
Involuntary schedule change
Account look up
Policy Info
Changes, Cancellation, Refunds tickets
Travel status, delays, cancellation updates
Loyalty status
Frequent Travelers account balance
Book / reserve tickets
Request a call/ Call me back
Time to depart notifications
Cross –Sells addition (Insurance, Hotel, Car transfer, flight etc…)
Email my itinerary
Billing Questions
Expense this to…
In room, on premises concierge
Book supporting travel services with partners
Insurance Use Case
Get a quote
Start an application
Edit an application
Application status
Coverage explanation
Have a rep call me
Start a claim
Claim status
Change my coverage
Customer support
Pay bill
Bill status
Jargon glossary
How to sessions
Policy education
Risks education
What to do when…
Augment call centers
Confirm account information
Cost savings: digital voice assistant vs human agent
Our digital voice assistant is trained in travel domain, uses Neural Network AI to understand the caller's intent, engages in contextual conversation, connects with GDS, booking platform and handle new booking, modification, cancelation, refunds, flight status, airline irregular operations handling.
With the help of AirLegit, we deliver exceptional customer experiences over Telephone and SMS channel while reducing operating costs with automation and Seamless Bot to Agent handoff.
Get instant and personalized experience in multiple languages and stop relying upon over-burdened call centers with human live chat and emails.
Digital voice assistant helps in reducing customer operations costs up to 80%.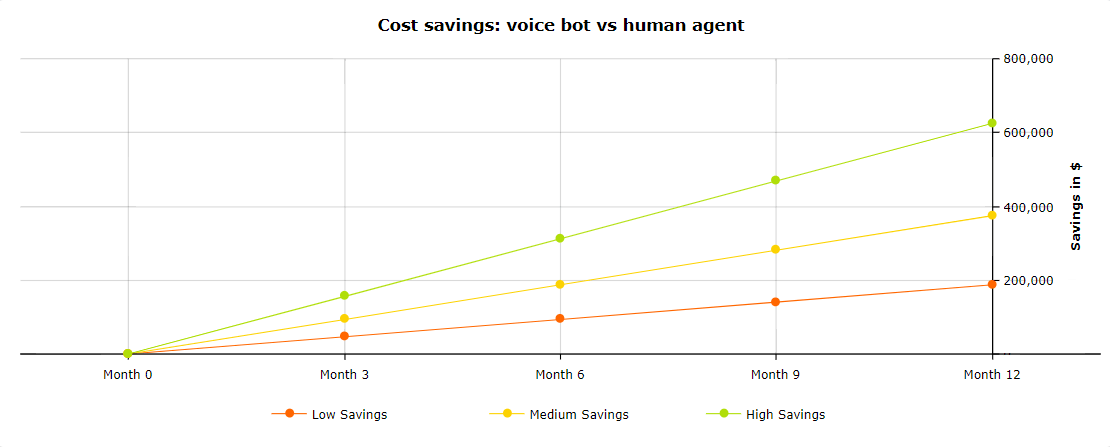 Customer testimonial
"We are very pleased to be using a cutting edge automated customer service solution from AirLegit allowing interactions via Phone and SMS, with AI-powered Voice Bots providing conversations in 11 languages including English, Chinese, Spanish, German, French, Swedish, Hebrew and Arabic. Airlegit helps us interact with our client more effectively and efficiently. Their service allows us to provide real-time information to the client."
- Chief Operating Officer of an US based Travel Management Company.
" We found Airlegit's real-time monitoring solutions are very helpful to customers when a flight is delayed or canceled, offer intelligent solutions, and proactively connect to our call center. This is a win-win solution for us and our customers. It has added more revenue and high NPS"
- Chief Product Officer, An OTA in the USA.